H & R Healthcare
is a licensed Medicaid provider. To find out whether your state program provides reimbursement for support surfaces and NPWT in a skilled nursing facility, please call 732-367-5533 x 101.
H & R Healthcare
has been awarded the CMS bid for general equipment and NPWT, enabling us to provide continuum of care for your residents being discharged home.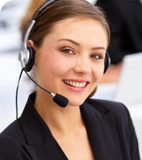 Services
H & R Healthcare offers a unique Quality Assurance Program.
Learn more…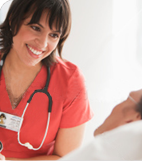 Markets
H & R Healthcare services acute care, long term care, and homecare, providing a full continuum of care.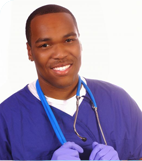 Clinical Support
H & R Healthcare's experienced clinical staff will provide product support, in-servicing, and education.